Production
Wide variety of options
We offer you an extensive range of materials such a titanium, CoCr, PEEK, glass ceramics, composites and zirconium. We also provide high-precision milling, custom surgical guides and 3D-printing in titanium and acrylic materials. Moreover, we are your partner of choice for the anodisation of your components.
All these processes take place in a controlled production environment, both at industrial and lab level. We always keep our eyes open for any new materials or production methods that may be the ideal complement to your workflow. We carry out the necessary tests and only include important and qualitative additions to our range.
Optimum digital flow
Intellident ensures an efficient digital flow of your dental designs, perfectly matched to the working methods of the other players within the chain. From dentist via implantologist to lab, from in-house production to outsourcing.
Only design or production? Or do you go for the full dentician package? We adjust our intervention to your needs. For temporary and permanent solutions.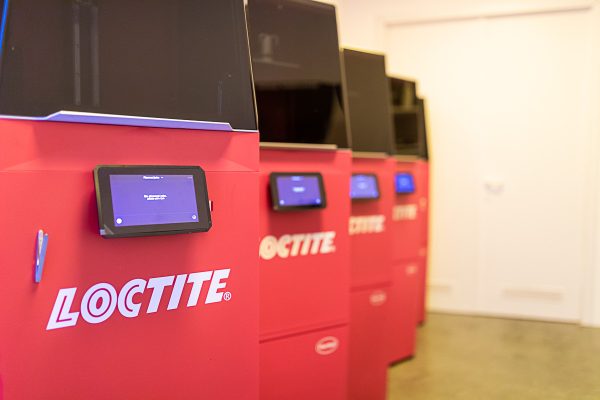 Our own database – our digital library – guarantees fast, high-quality results. Regardless of the hardware and software, implants, scan bodies … used. We have everything you need and offer you an objective, not brand-specific solution. We even give components that disappeared from the market years ago a new life.
Individual quality control during each step
We use our own database and guarantee premium quality. Our control is not limited to the end result, but starts with the provided data and designs. We only use validated connections during milling. And just before production, we make the necessary modifications to ensure an even better or stronger fit.
What others say
The team of Intellident is always willing to help and think along with us in a customer-oriented way. They continuously develop their expertise to deliver constant quality! Thank you!
I would like to underline the pleasure I have in working with the company Intellident for almost 15 years now. Whether it's their representative, the milling centre staff or the secretariat, all are extremely kind and competent, attentive and always available! The products I order from them guarantee absolute customer satisfaction.
Intellident is always ready to think along with us. They offer a good price/quality ratio, a wide range of materials and excellent delivery times.
Intellident is a design/milling centre that continues to develop and provides consistent quality and smooth communication.
Collaborating with Intellident means quick deliveries, a pleasant interaction and professional guidance in making our dental products. Partly thanks to Intellident, our business is lifted to a higher level.